The NI6E Hamster Pages
My first Ham Radio Receiver...

thrown together with junk-box parts, ended up on the 6m Band.
DX was rolling in from Texas and New England...
and the Die was cast. The Magic Band has been a favorite ever since.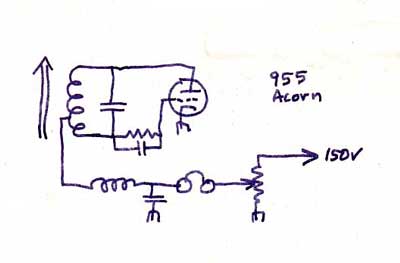 QSL Cards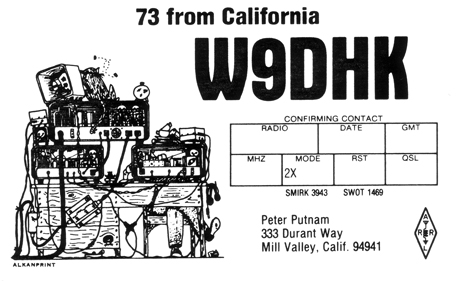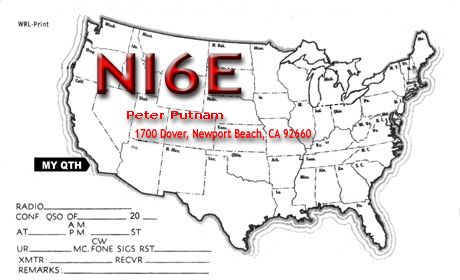 My claims to fame are modest... WAS on 6m and DXCC on 10m.

QSL Card - ARRL June VHF Contest from Grid Square DM23 - 2012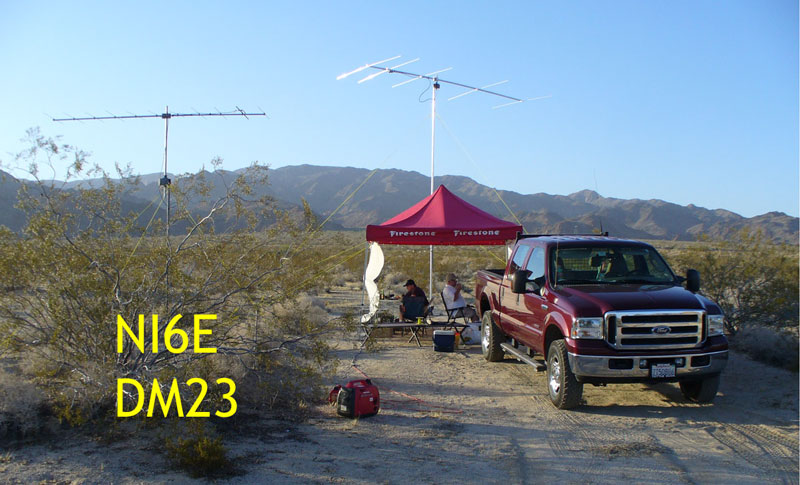 QSL Card - ARRL June VHF Contest from Grid Square DM23 - 2013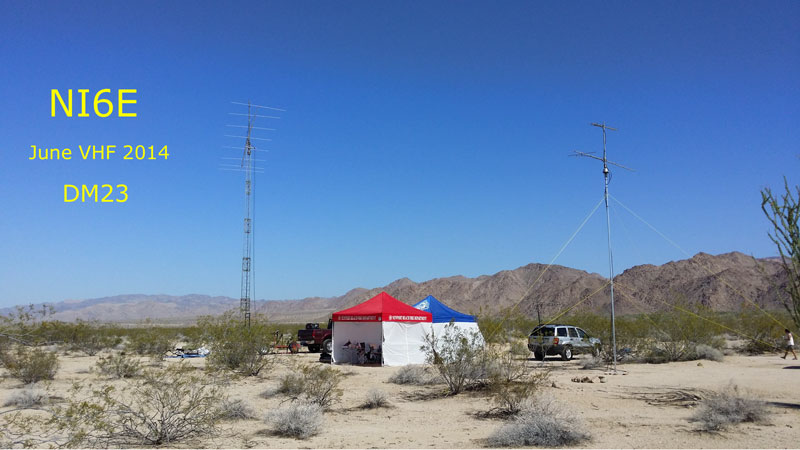 QSL Card - ARRL June VHF Contest from Grid Square DM23 - 2014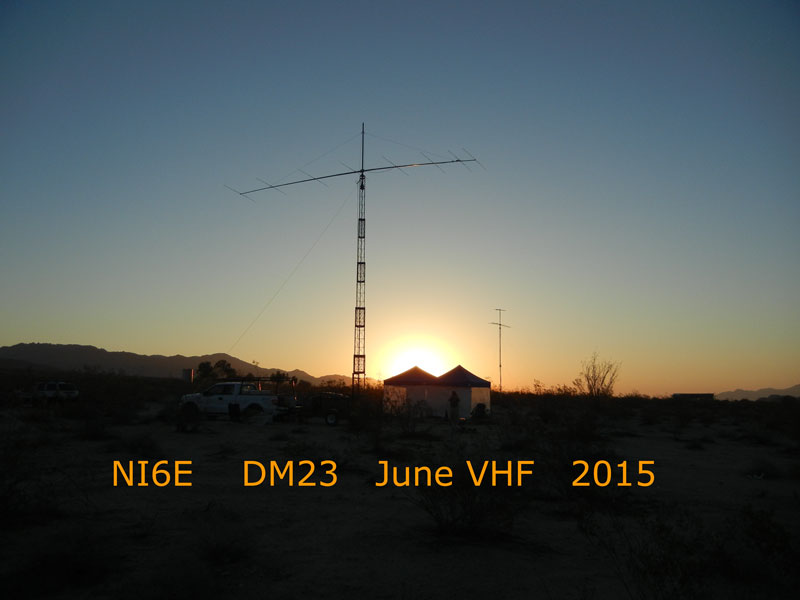 QSL Card - ARRL June VHF Contest from Grid Square DM23 - 2015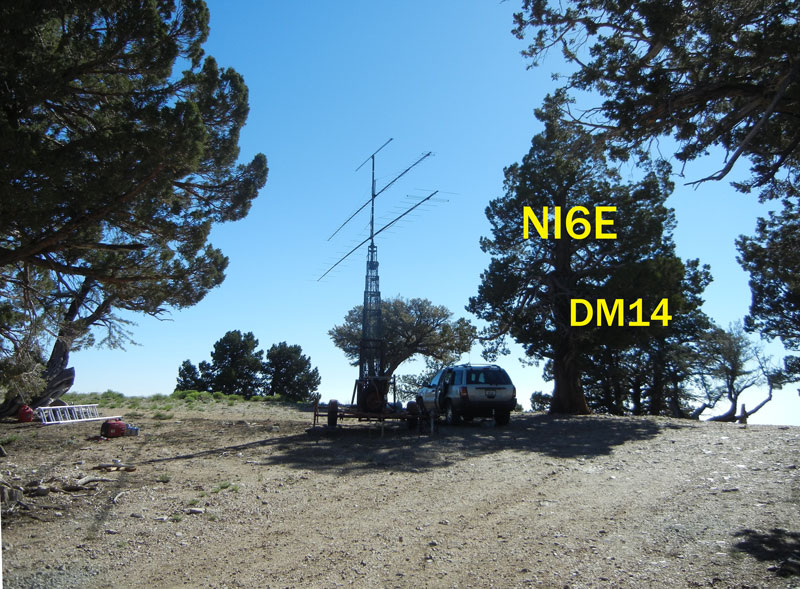 QSL Card - ARRL June VHF Contest from Grid Square DM14 - 2016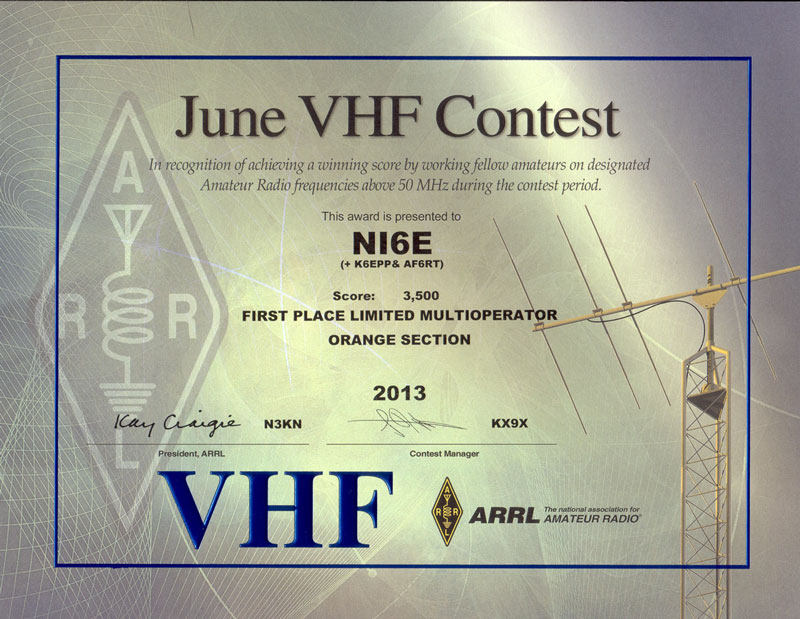 ARRL June VHF Contest Award - 2013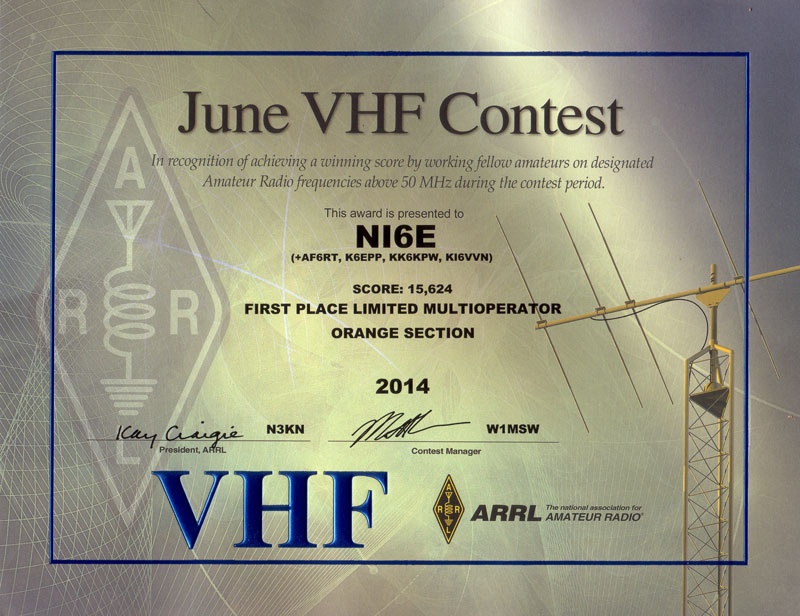 ARRL June VHF Contest Award - 2014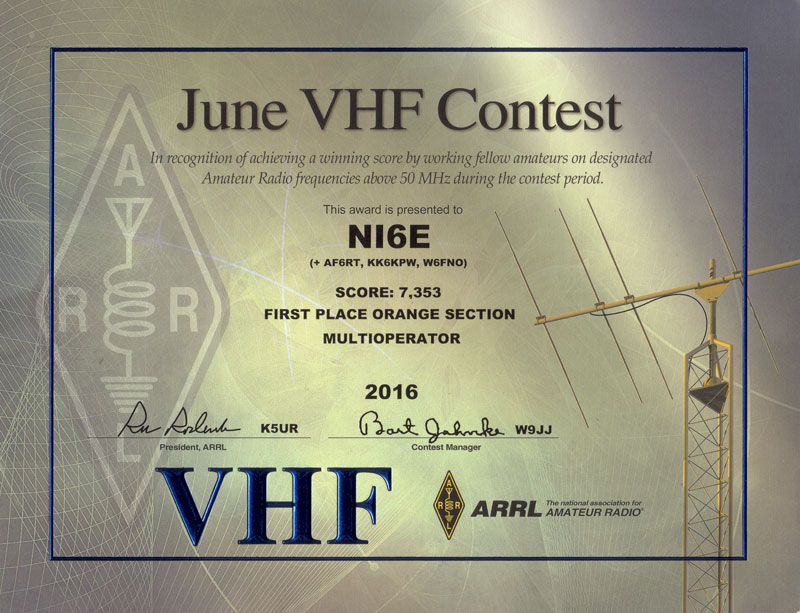 ARRL June VHF Contest Award - 2016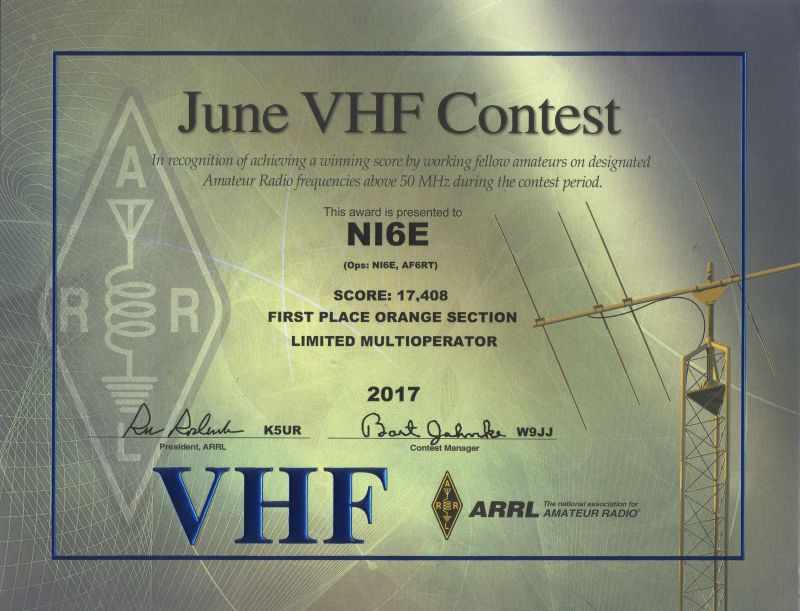 ARRL June VHF Contest Award - 2017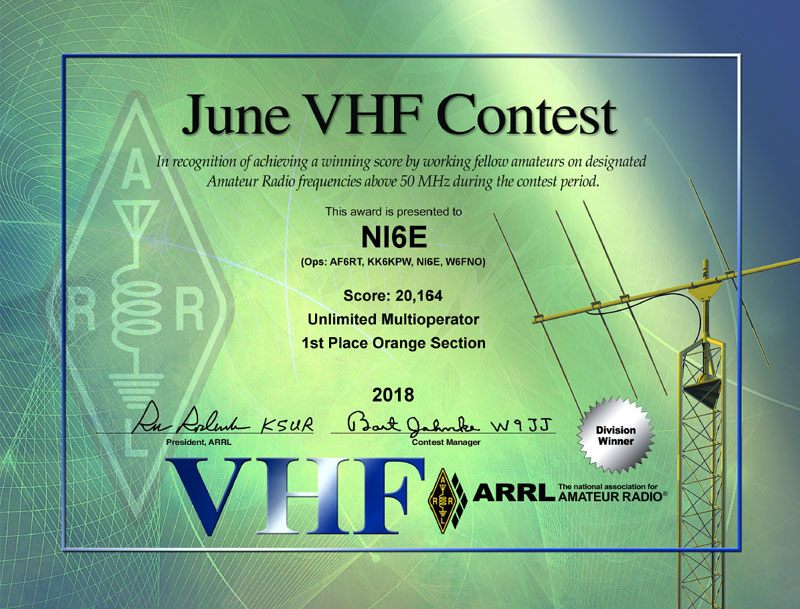 ARRL June VHF Contest Award - 2018
ARRL Worked All States (WAS) on 6m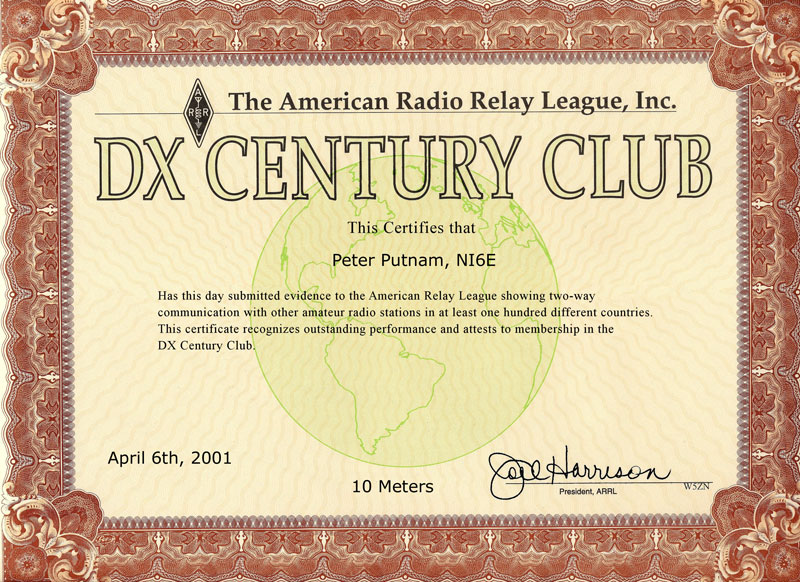 ARRL DXCC - 10m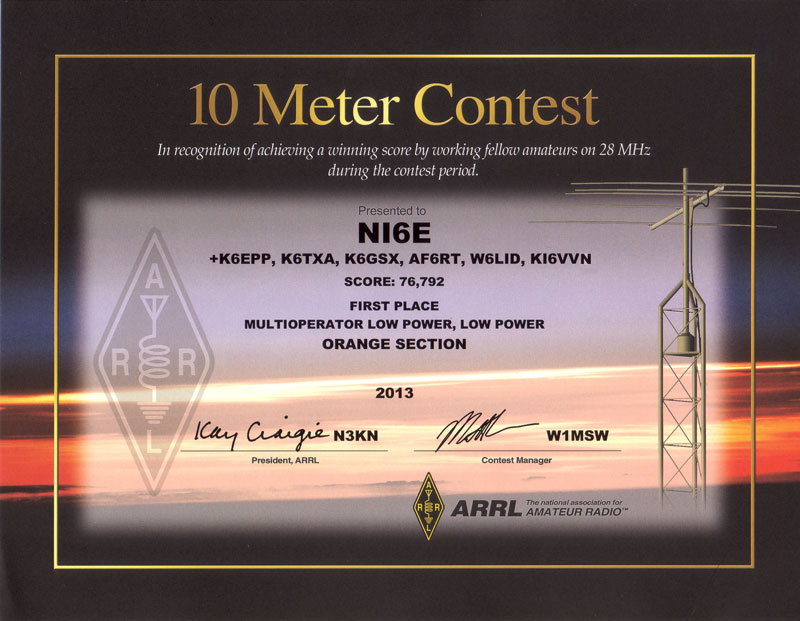 ARRL 10m Contest - December, 2013